With AND we are providing a highly evolved and efficient life-cycle design and documentation solution with integrated engineering primarily for access networks including FTTH, HFC/DOCSIS, G.fast, SMATV, and campus networks.
AND is not only of significance during the planning phase but also provides essential support during operations, maintenance, as well as network evolution.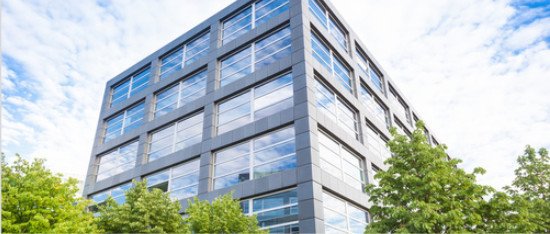 AND, at your service …
As well as developing and marketing software solutions for the design, documentation, and operation support of access networks AND Solution offers an extensive portfolio of professional services. These include library component design, work flow consultancy, data migration, interface configuration, e.g. to address management systems, and training.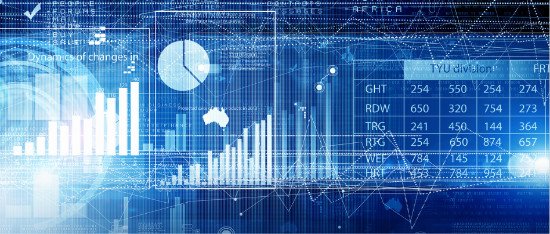 AND – Advanced Network Design
AND is a sophisticated GIS-based physical network inventory management system providing comprehensive end-to-end design and documentation for the life-cycle of all types of access networks. AND's portfolio comprises the complete vertical network market – from operators to component manufacturers to engineering, consulting and service companies.
AND Portfolio
Software for network planning, documentation,
and operations support