With AND we are providing a highly evolved and efficient life-cycle design and documentation solution with integrated engineering primarily for access networks including FTTH, HFC/DOCSIS, G.fast, SMATV, and campus networks.
AND is not only of significance during the planning phase but also provides essential support during operations, maintenance, as well as network evolution.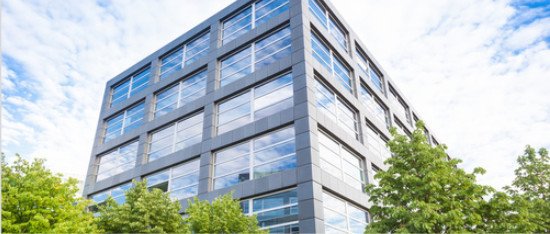 AND, at your service …
As well as developing and marketing software solutions for the design, documentation, and operation support of access networks AND Solution offers an extensive portfolio of professional services. These include library component design, work flow consultancy, data migration, interface configuration, e.g. to address management systems, and training.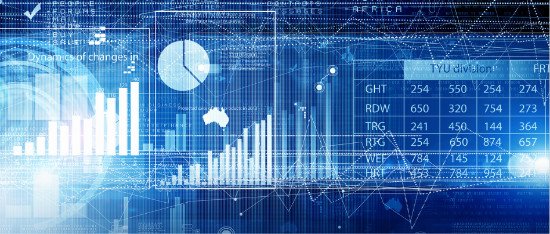 AND – Advanced Network Design
AND is a sophisticated GIS-based physical network inventory management system providing comprehensive end-to-end design and documentation for the life-cycle of all types of access networks. AND's portfolio comprises the complete vertical network market – from operators to component manufacturers to engineering, consulting and service companies.
AND Portfolio
Software for network planning, documentation,
and operations support
Latest news
New feature: AND PerformanceData
Generating performance data for amplifier configuration files Modern amplifiers allow remote adjustment, e.g. based on settings...
mehr
---
AND around the clock
The role of AND as a "9 to 5" network design tool with paper printouts provided to network staff is...
mehr
---
FTTH Conference LATAM
Already on your way to Buenos Aires? Be part of the fiber to the home expansion sweeping across Latin America...
mehr
---
AND the winner is…
Newsletter registrations: Here are the winners We are pleased to announce the winners of our prize draw for new registrations...
mehr
---